BZP Brevard Anniversary Celebration
Saturday, September 18
10 am - 1 pm
Free Outdoor Family Event
Please RSVP with the form below to help us with the count for the event.
COVID NOTE - Please wear a mask to our event to help keep all safe.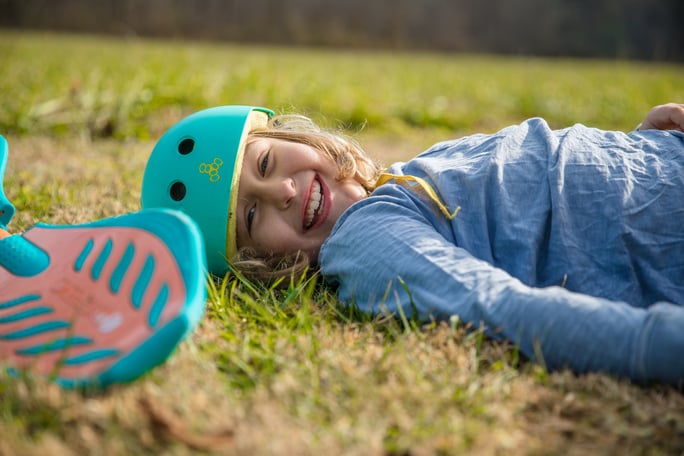 Blue Zones Project Parking Lot ~ 191 West Main Street ~ downtown Brevard, NC
Near Edward Jones & Transylvania Heritage Museum
This celebration will highlight the opportunities available to all residents to boost their well-being through engagement in the Blue Zones Project. Discover how you can get involved in transforming Brevard into a community where healthy choices are easier for everyone!
Blue Zones Project in Brevard is powered by the Pisgah Health Foundation.
Attendees will receive complimentary bags, water bottles, T-shirts, a Blue Zones Book, fall starter plants, as long as supplies last, and have chances to win prizes, and can participate in these free activities:
Move Naturally & Downshift – free classes
10:15 am - Qi gong – Belinda Roberts, Owner Elk Haven Wellness Center

10:35 am - Movement Massage – Bobby Wilson, Path of Massage & Wellness

11:00 am - Mindful Movement – Beth Thran, LMT, BCTMB

11:30 am - Get Happy! 3 Self-Care Habits to Support Meaning, Vitality & Joy with Renee Peterson Trudeau

12:00 pm - Mindful Movement – Beth Thran, LMT, BCTMB

12:30 pm - Movement Massage – Bobby Wilson, Path of Massage & Wellness
About the teachers:
Belinda Roberts is a Licensed Acupuncturist, Livelong Acupuncture, LLC and the Owner/Director of Elk Haven Wellness Center in Brevard. Roberts studied at Daoist Traditions College of Chinese Medical Arts and Jung Tao School of Classical Chinese Medicine.
Bobby Wilson is a Licensed Massage and Bodywork Therapist NC #10197 with over 10-years experience and is the owner of Path of Massage and Wellness in Brevard. Self-care is a necessity throughout one's lifetime. Come learn simple self-care techniques that will encourage a connection to the whole body . . . untwisting and lengthening the muscles of the arms that are connected to the feet.
Beth Thran Bunch is a Reiki Master, Bach Flower Registered Practitioner, and board-certified massage therapist practicing for more than 30 years. During these Blue Zones sessions, you will experience how to increase your energy or create a sense of calm through breath and movement. Beth will guide you through range-of-motion practices to loosen and hydrate the joints, while you learn to listen to your inner wisdom. Deep breathing keeps us present and is an integral part of mindful movement. Appropriate for people of all ages and states of well-being.
Renee Peterson Trudeau is a nationally-recognized author/speaker and life balance coach. During this event she will share 3 powerful, science-based strategies for feeling more alive, joyful and connected—no matter what's going on around you. This interactive experience is for all ages! Over the last 20 years, her work has appeared in the New York Times, Good Housekeeping, US News & World Report, AARP, Spirituality & Health and more.
https://reneetrudeau.com/wildsouls/
Kids Zone
Goodie Bags

Free bike helmets with Brevard Police Department

School supplies

Jump ropes

Blue Zones Coloring Book

Brevard Fire Department will have a fire truck on display for kids

Walking School Bus

Brevard High School Wellness Committee

- healthy snacks and recipes for kids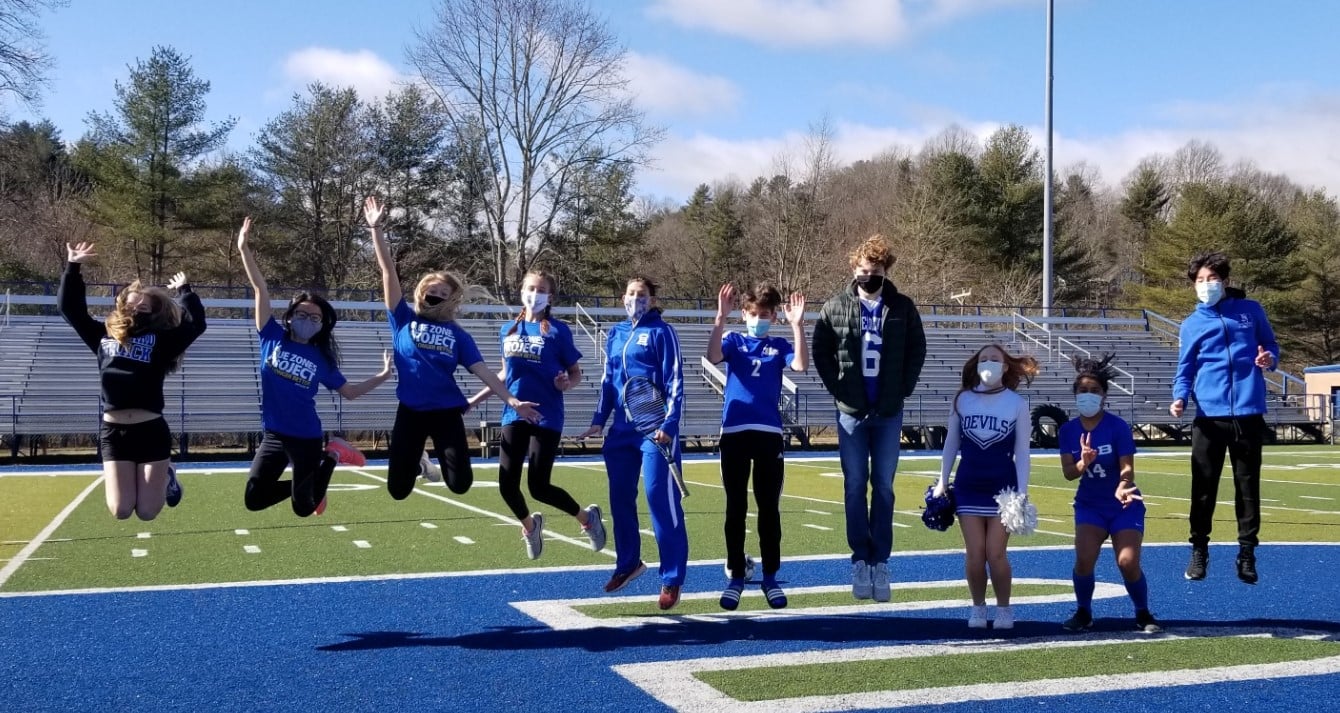 PEOPLE - Engagement
Sign up for Blue Zones Project Programs: Purpose Workshops, Purpose Moais, Cooking Classes, Potluck Moais & Walking Moais

Sign up for drawings to win the Blue Zones Kitchen Cookbook provided by Pisgah Health Foundation

Sign up for drawing to win Wine from Sardinia, Italy donated by Broad Street Wines

Take the Personal Pledge




PLACES

Learn about Blue Zones Approved Restaurants with Blue Ridge Bakery

Learn about Blue Zones Approved worksites with Comporium and TVS

Learn about Blue Zones Approved grocery stores with Food Matters Market

Learn about Blue Zones

Approved schools with Brevard High School and Brevard Academy

Learn about Blue Zones Participating Organizations with the Transylvania Rotary Collaborative and Sonflower Kids

Visit with Gaia Herbs who will have starter fall plants from Henderson's Greenhouse and Gaia products to share




POLICY

Learn about Policy Issues that Blue Zones Project focuses on in a community

Learn about the Ecusta Bike Trail with Friends of Ecusta Trail & Conserving Carolina

Explore Food & Nutrition Policy issues with Sugar & Diabetes education with Lani Callison from the Center for Counter Balance

AARP &

WNC Fall Prevention Coalition - hands on activity "move with me" helps with balance and preventing falls




Tobacco Use Education
Pisgah Health Foundation
"Pisgah Health Foundation strategically deployed the 50th Blue Zones Project in the world right here in Transylvania County," said Lex Green, CPA President Pisgah Health Foundation. "This decision proved to be very beneficial during COVID-19. We thank the Blue Zones Project staff and volunteers for ensuring meaningful progress towards better health for all. We look forward to 2022 with increased anticipation of helping residents in our community live their best life now."
Support for this event by: Pisgah Health Foundation, Brevard Police Department, City of Brevard, Brevard Fire Department, Gaia Herbs, Path of Massage & Wellness, Subtle Energy Healing Therapies, Renee Peterson Trudeau, Blue Ridge Bakery, Comporium, Elk Haven Wellness Center, Broad Street Wines, Food Matters Market, Friends of Ecusta Trail, Center for Counter Balance, TVS – Transylvania Vocational Services, Transylvania Heritage Museum, AARP, WNC Falls Prevention Coalition, Edward Jones Investments, Brevard Seventh-Day Adventist Church, FYZICAL Therapy & Balance Center, Brevard Academy, D.D. Bullwinkel's Outdoors, Connestee Falls Realty, Brevard High School Wellness Committee, Transylvania Rotary Collaborative, Sonflower Kids and many more.