EAT BETTER for Better Well-Being





What does eating better mean? It's not about constantly dieting or eliminating some of your favorite foods forever. It's about consuming fewer processed foods, adding more plant-based foods to your diet, cutting out or cutting back on meat and sugar, and eating less overall. Centenarians in the original Blue Zones regions of the world eat with a Plant Slant; 95% of their diet is rooted in plant-based foods like fruits and vegetables, whole grains, tubers, nuts, and beans. You too can eat like a centenarian and improve your well-being by making small tweaks to your diet and creating healthier eating habits over time.
Resources for Building a Power Plan to EAT Better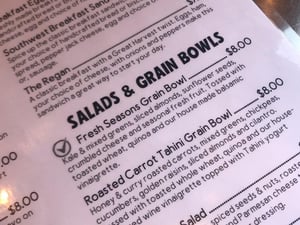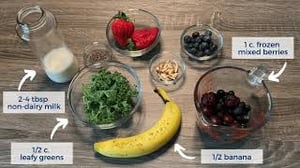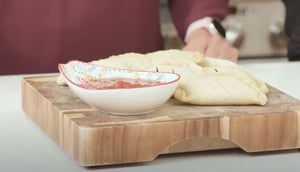 Learn how to make these classic dishes with a plant-based twist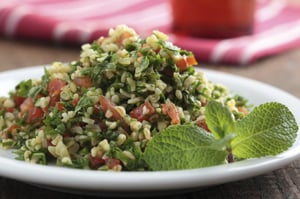 Find dozens of plant-based recipes from the original Blue Zones areas of the world, all easy to make in 30 minutes or less and taste-tested by the experts at Blue Zones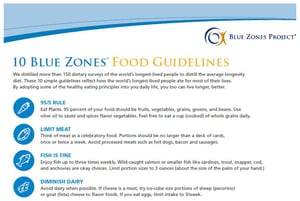 Incorporate these 10 simple Blue Zones Food Guidelines into your daily life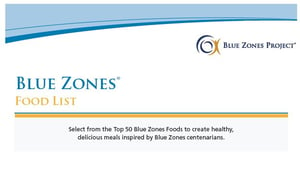 Select foods from the top 50 Blue Zones Food List to create healthy, delicious meals inspired by Blue Zones centenarians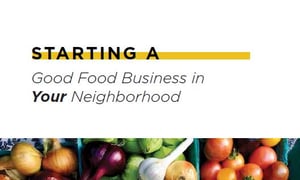 Learn how you can Start a Good Food Business in your Neighborhood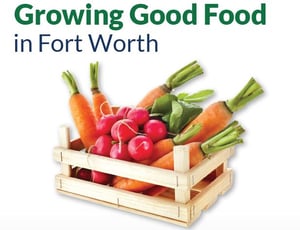 Learn about Urban Agriculture and growing your own fresh, healthy food in Fort Worth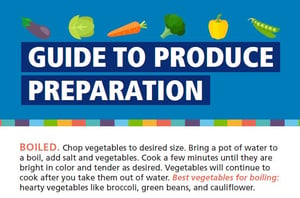 Download this handy guide for Produce Preparation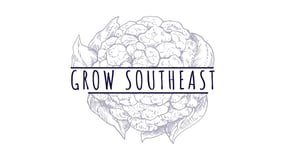 See how Grow Southeast is ending food and economic insecurity in Southeast Fort Worth one farm at a time
Have a Lone Star Card? Double your SNAP dollars with Double Up Food Bucks at these locations:
Cowtown Farmers Market – 3821 Southwest Blvd.
Elrod's Cost Plus – 1524 NW 25th Street
Foodland – 1212 S. Ayers
Foodland – 3320 Mansfield Hwy.