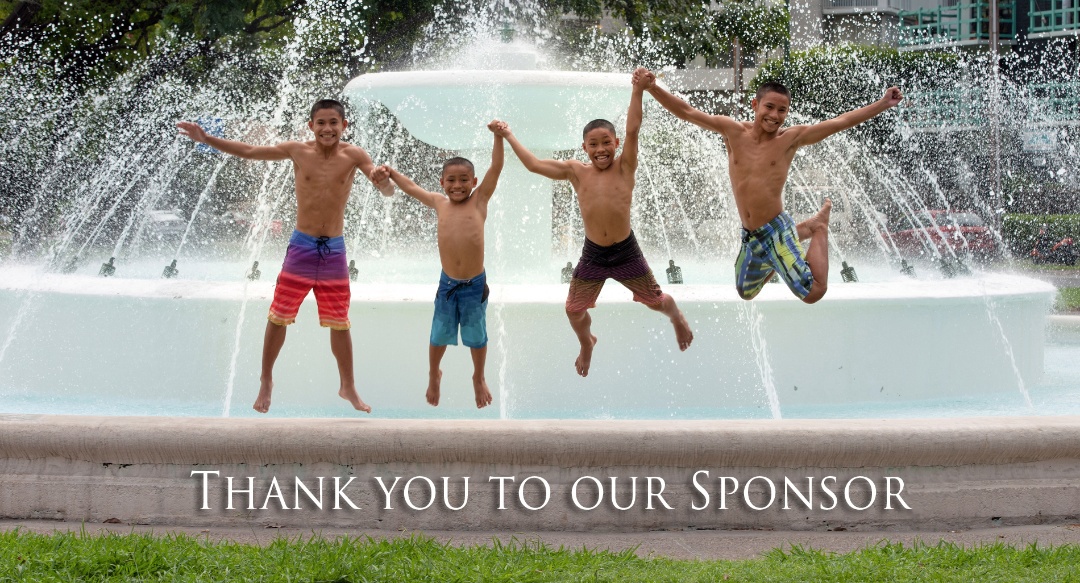 The Hawai'i Medical Service Association is launching a major initiative that uses scientific research to help communities boost their well-
being. It's called Blue Zones Project
®
and we're proud and excited to launch the program in Hawaii. Blue Zones Project initiatives have been successfully implemented in 37 communities in nine states. In every case, there's been demonstrable progress in improving the well-being of participating communities.
HMSA is committed to improving the health of all of Hawaii. We're pursuing this important goal on a number of fronts: changing how medical providers are compensated for treating you; helping people navigate the health care system in ways that increase the likelihood of recovering from illness; introducing innovative programs that dramatically change how you're treated. But we also know that we won't make sustainable progress until we change how we live.
If we're successful — and with your help we will be — Blue Zones Project can change the dynamics of wellness in Hawaii in favor of health, happiness, and longevity. That's what's at stake, and that's why the Blue Zones Project is so important to HMSA and the future of Hawaii.